The First Fifteen Lives of Harry August -
September 30, 2013 | 4:54 pm
Another cover for a Little, Brown, published next feb (Claire North is a pseudonym, the real author is top secret, tried to find out who it was, but they wouldn't tell me)…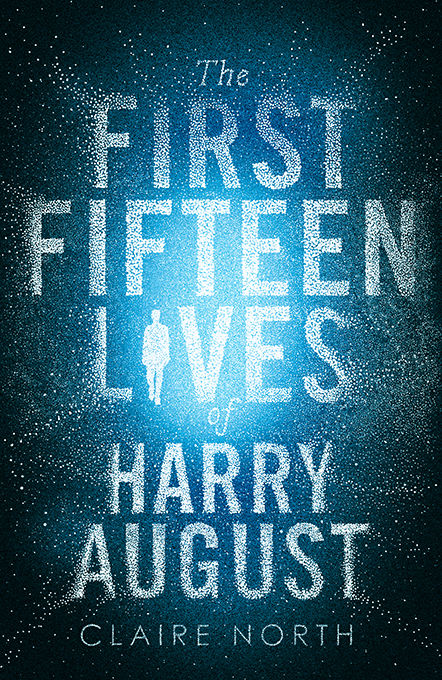 Plague And Cholera -
September 30, 2013 | 4:46 pm
New cover I did for Little, Brown, published next february…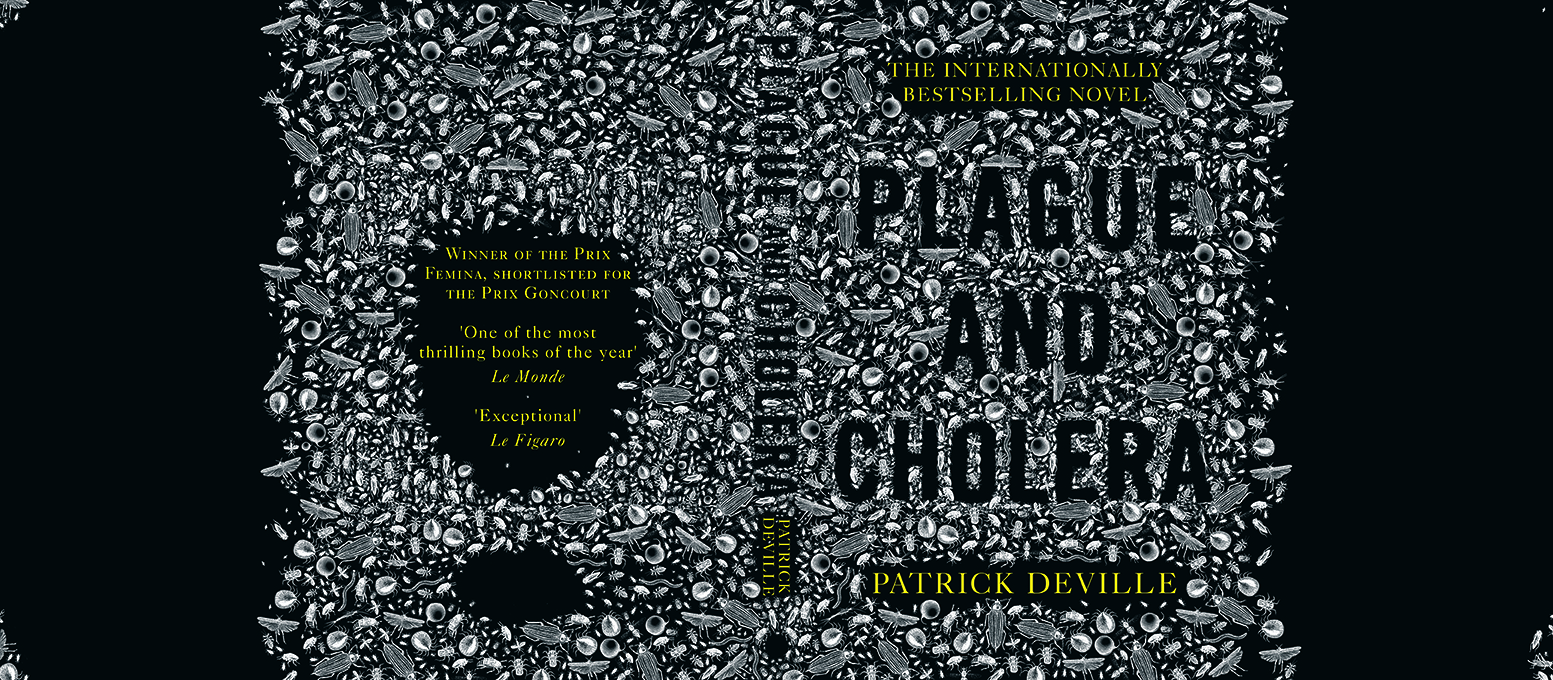 Palace of Curiosities PB -
September 30, 2013 | 4:24 pm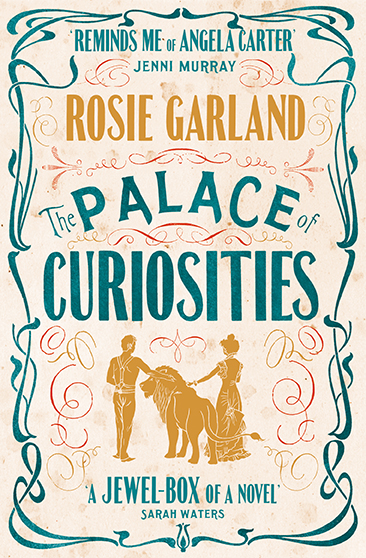 I designed the paperback cover for The Palace Of Curiosities recently, the published book's all fancy and foily too, turned out nice. The original image was illustrated by Neil Gower, but at the last minute it was decided that the figures should be more silhouetted. I was rather fond of the characters as Neil had done them, so this is how it would have looked with the full illustrated versions…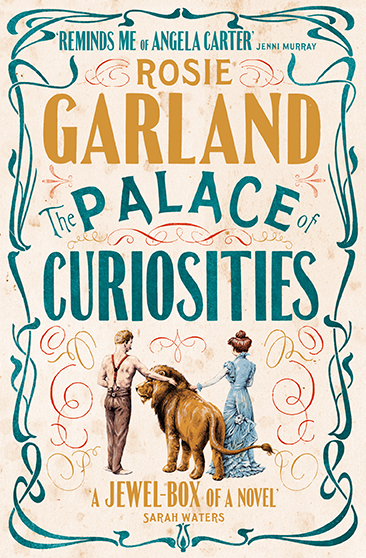 The Double Life of Wilkie Collins -
May 27, 2013 | 3:58 pm
I was recently asked by Random House to do a cover for a book based on the double life of Wilkie Collins. Sadly, the sales department decided it wasn't what they wanted, but I was pleased with how it turned out nonetheless….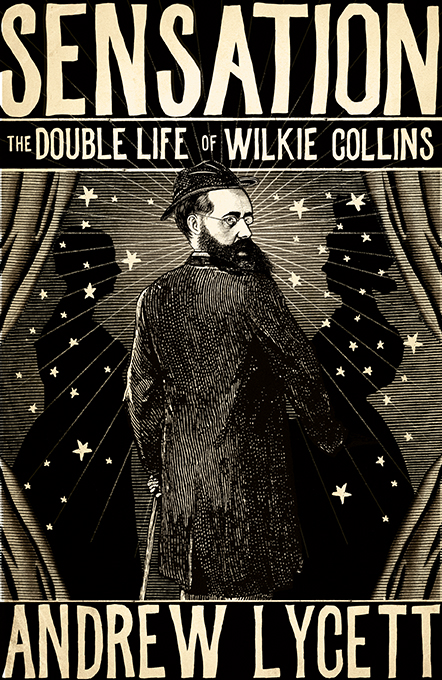 The design was based on the first theatre poster for The Woman in White, the first story to create the victorian 'sensation' genre…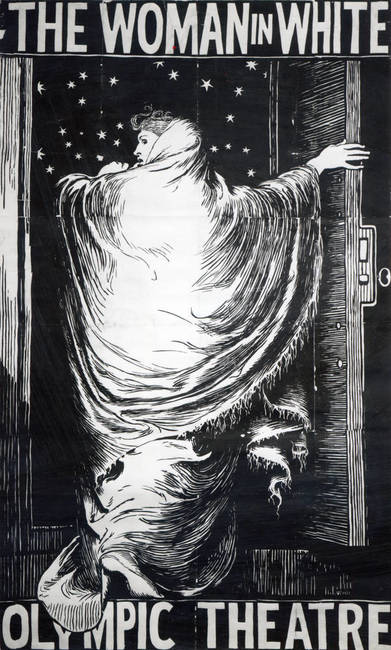 New site! -
May 27, 2013 | 2:14 pm
I got a new-look site! Well chuffed with it, hope you like it…
This is an approved cover I did for Macmillan Australia (I put the proposal covers on my homepage because I was quite proud of them, and it took ages to draw all the little stars), out July this year. If you live in australia.